If you want to be successful at work, then getting a reputation for taking initiative is one key goal to accomplish.
Initiative and creativity move the world. They foster the realization of innovative ideas in various industries and contribute to constant development.
There is a great demand for energetic professionals who are inventive and enterprising enough to be proactive in everything they do.
How do you earn that label? Try following these tips to help you be one of those proactive professionals and take more initiative at work: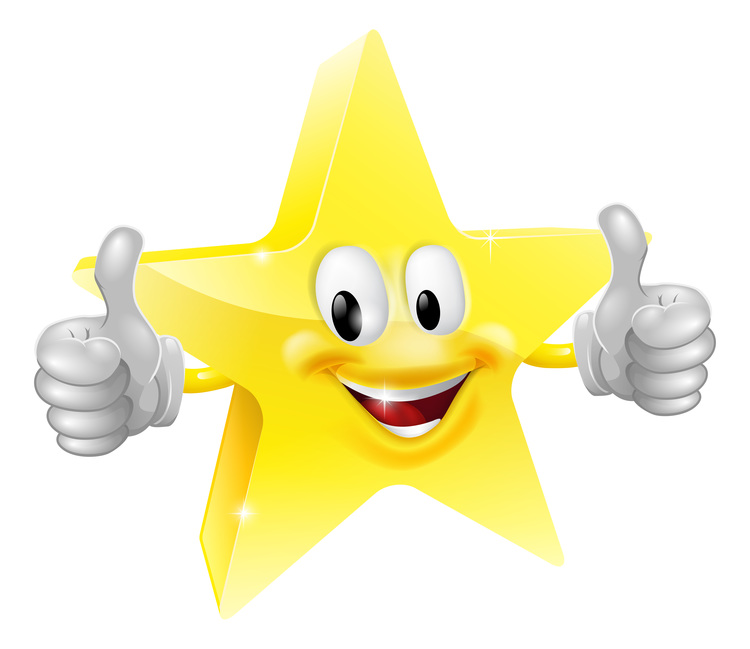 1. Go Above and Beyond
People will be impressed when they see you willing to accept the responsibility that others might have shirked or simply not wanted.
People who do the things the way they have always been done will in the best case get the same results all over again.
It's not a secret that even for staying in the same place you have to run faster and faster. Thereby, for standing out you need to be creative. You should constantly search for new solutions and more effective approaches. Ideas are the most expensive matters nowadays and so far the best contribution you can offer to your organization.
2. Consider Every Opportunity
Opportunities are hidden everywhere, and people who see them are the ones who prosper. Make a habit of constantly asking yourself: "What opportunities for growth can I carve out of this situation?" If needed, think about this same question again and again. Gradually you will find the answer. You may see a chance to show your unique professional abilities. You may discover a possibility to take up a perspective project, which will open new career horizons. All you need to do is analyze and act.
3. Don't Give Up
Stick to your projects to the end and get them finished. People will know they can rely on you to keep your commitments.
Do you have a brilliant idea? Then go ahead and speak about it. A million wonderful ideas haven't meant anything to this world just because they were not told; no one knew about them.
There is always need for fresh, powerful concepts. If your suggestions are based on broad research and adequate facts, then you have a great chance to see them being realized in the near future.
"What lies behind you and what lies in front of you, pales in comparison to what lies inside of you."
-Ralph Waldo Emerson