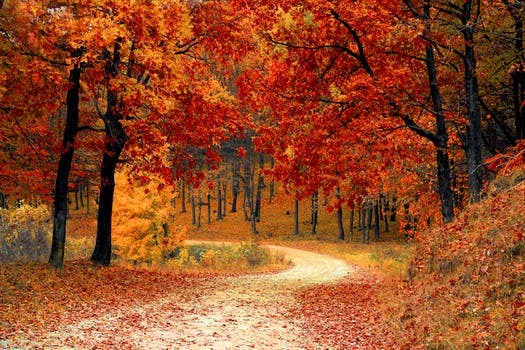 Fall is here and with that comes LEAVES..... lots and lots of leaves. The sights and smells of falling leaves and bonfires can bring a smile to your face but be careful of those embers spreading to surrounding bushes and trees. The fall season is notoriously dry across much of the US so keep these tips in mind:
Check the conditions before you burn! Also some areas my require a permit, especially when conditions are very dry.
Use caution when burning leaves – Clear leaves away from the home and other buildings. Burn leaves only when permitted and in accordance with local laws and guidelines. Use extreme caution to ensure safety and control of the fire.
Prepare your home – Select building materials and plants that resist fire. Regularly clean your roof and gutters to remove flammable debris. Identify and maintain an adequate water source outside your home.
Gather firefighting tools – Set aside household items that can be used as firefighting tools: rake, ax, bucket, shovel, etc. You may need to fight a fire before emergency responders arrive.
Install smoke alarms in your home – Install them on every level and in every room of your house. Test alarms once a month and replace them every ten years.
CIS Insurance Chicks sending you helpful tips on maintaining your home! For more information call 205-921-4814.